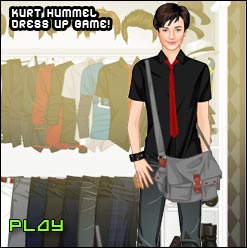 Celebrity dress up game.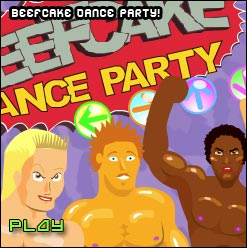 DDR style beefcake dance game.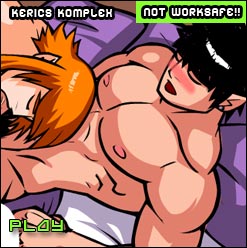 Everyone wants a piece! (HUMPLEX.com)

Slap bishies in the face with a phallus!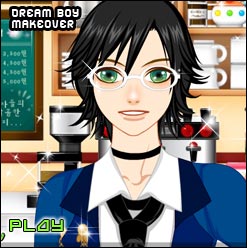 Just what it says really. Trendy fun.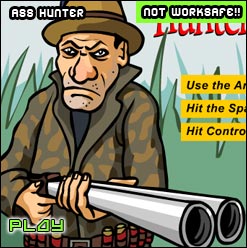 Keep horny men off your ass. Literally.

This is EXACTLY what it looks like.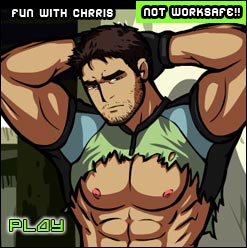 Help Chris find "release" (HUMPLEX.com)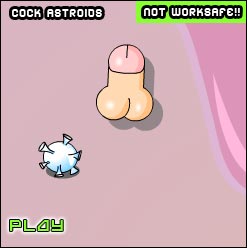 The classic arcade game goes naughty.

Cruise for love at gay bars. (FIXED)